All our IGCSE courses are now ready for the new specifications and the 9-1 grading system!
All of my English courses have been written in a colourful, engaging and age-appropriate style and have been designed to be effective while making the process of learning enjoyable. No matter what the age or starting point of your child, I should be able to help them improve their English skills and achieve their optimum potential while enjoying the process.
Please take the age ranges as a rough guide only. I treat each child as an individual and while some 12 year olds have the skills and maturity to begin an exam course other 14 year olds with dyslexia might need to take a step or two backwards in order to move confidently forward. If you are in any doubt at all about which course would be best for your child, please just pick up the phone and let's chat.
email: info@catherinemooneytutoring.co.uk
tel: 01952 605865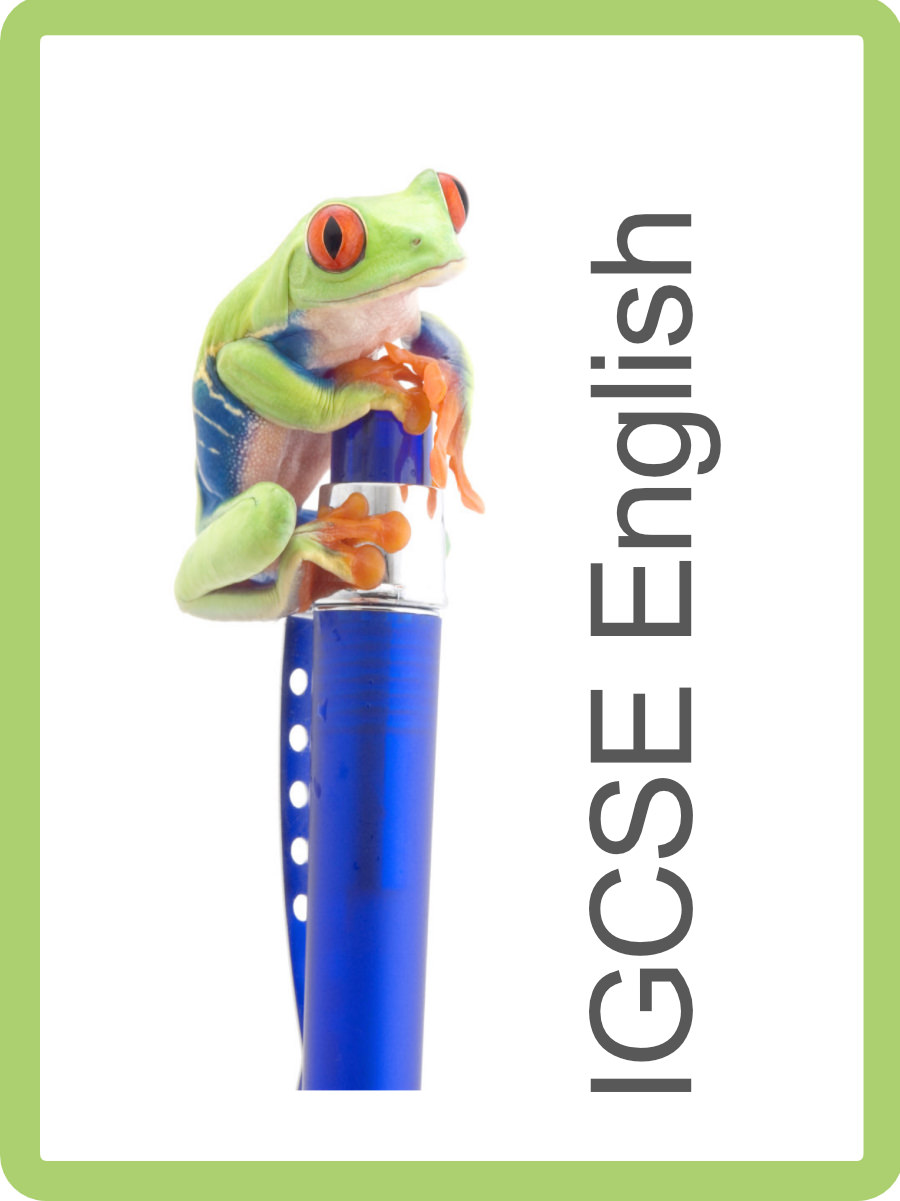 IGCSE English Language (
Edexcel Spec A, Edexcel Spec B or Cambridge CIE)
An enjoyable, effective and comprehensive course that will help you prepare you for your English Language IGCSE exam while enjoying the process. Choose from three exam specifications.
IGCSE English Literature (Edexcel only)
A richly enjoyable course in English Literature that will help you prepare for the exam while introducing you to some great authors, poets and dramatists.
A colourful, engaging and comprehensive course that will show you everything you need to know to be able to write tip top essays.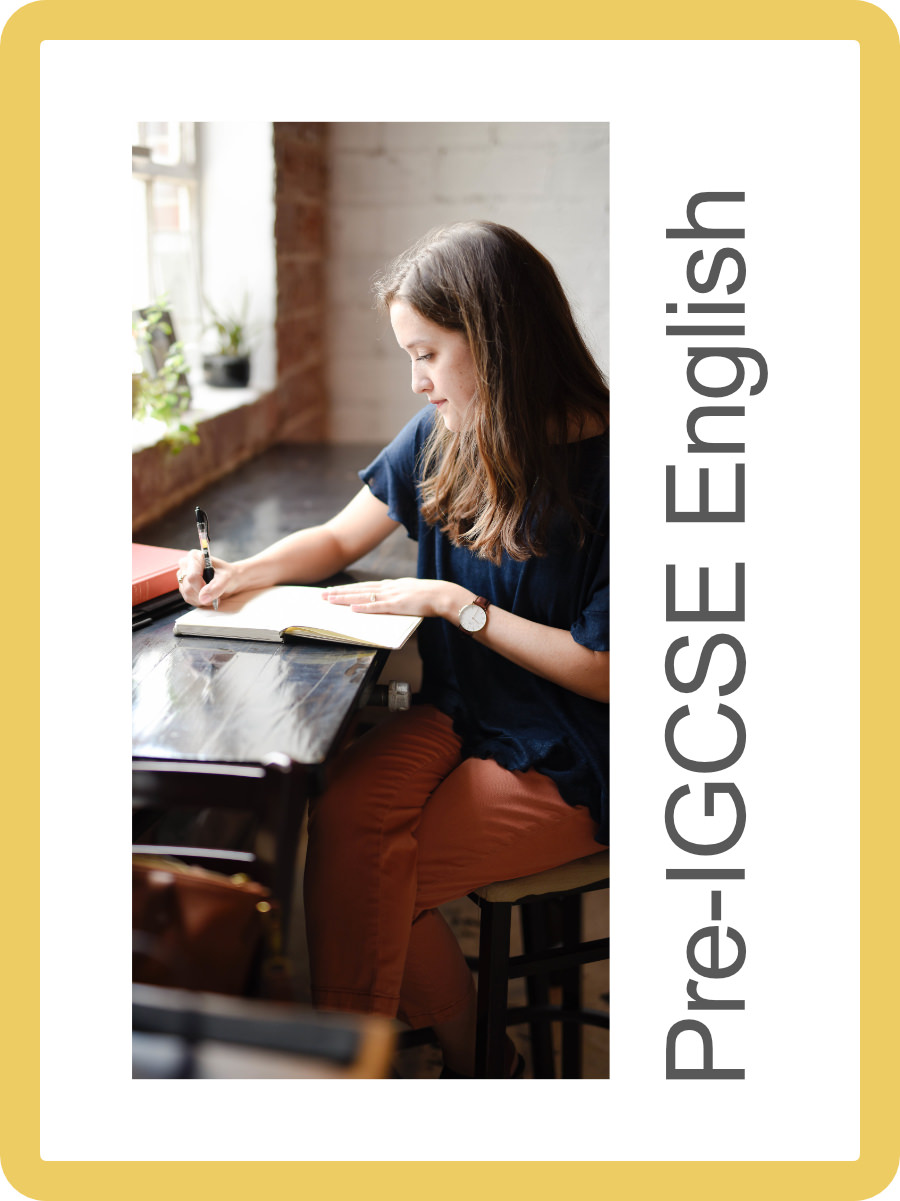 Pre-IGCSE English Language
A gentle introduction to the IGCSE course for students who need a bit more practice with 'brushing up on the basics' before embarking on the exam level course.
Word Weavers Apprentice & Advanced Start
Beware! Words have powers! Do you think you can learn the spells to master them?
Word Weavers is an exciting interactive story, covering everything about English a child needs to learn be able to embark on an IGCSE English course.